Back to CESC
Ana Maria Carreño
Manager, Policy & Analysis
CLASP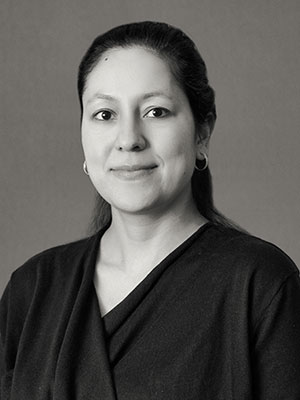 Ms. Carreño has over 10 years of experience in international energy efficiency policy, market research and technical analysis. She designs, develops and implements programmatic activities under CLASP's Policy & Analysis team. She manages regional and national programs that improve energy performance of products and appliances. Ms. Carreño works closely with a network of international partners and policymakers to implement energy efficiency policies worldwide. She is an experienced program manager with a strong technical background in environmental policy evaluation. Some of her work at CLASP includes the development of a regional policy roadmap to facilitate harmonization of minimum energy performance standards for room air conditioners in ASEAN and co-authoring the United for Efficiency (U4E) Policy Guide: Accelerating the Global Adoption of Energy-Efficient and Climate Friendly Air Conditioners.
Education
Master of Science in Project Management for Environmental and Energy Engineering, August 2009, École des Mines de Nantes, France.
Environmental Engineering, Graduated with honors, September 2004, Universidad de Los Andes, Engineering Faculty, Bogotá, Colombia.
Countries of Work Experience
Brazil
CARICOM
Chile
China
Colombia
El Salvador
European Union
Mexico
Mauritius
ASEAN economie