Goal
A public-private platform between energy, maritime, shipping and finance communities to de-risk investments and transform the energy-maritime supply chain.
Overview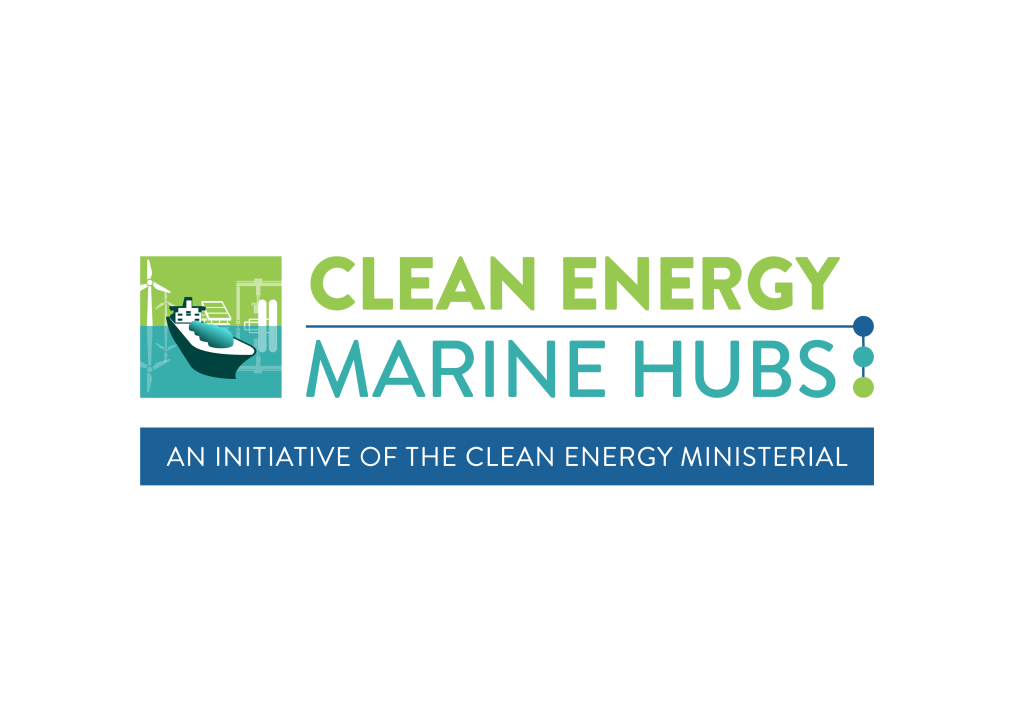 If the world is going to transition to new low- and zero-emission fuels from renewable sources, we need to build a transportation value chain to move the fuels from producers to users. Without the ability to transport the fuels, we will not have the supply to meet demand, and nations will not be able to meet their climate targets.
The Clean Energy Marine Hubs (or CEM-Hubs) is a cross-sectoral public-private platform intended to de-risk investments needed to produce low- and zero-emission fuels to be transported by the maritime sector. The aim of the initiative is to become the high-level platform that can catalyse and support the alignment of effort across the energy-maritime value chain.
The CEM Hubs initiative is a first-of-it-kind partnership between the private sector and governments across the energy-maritime value chain – the International Chamber of Shipping (ICS), the International Association of Ports & Harbors (IAPH) and the Clean Energy Ministerial (CEM), led by governments of Canada, Norway, Panama, Uruguay and the UAE. The International Renewable Energy Agency (IRENA) and the Global Centre for Maritime Decarbonisation (GCMD) support the initiative.
All collaborating to unlock the production, transportation and use of low-carbon fuels for the world at scale.
---
---
---