Transforming Solar Supply Chains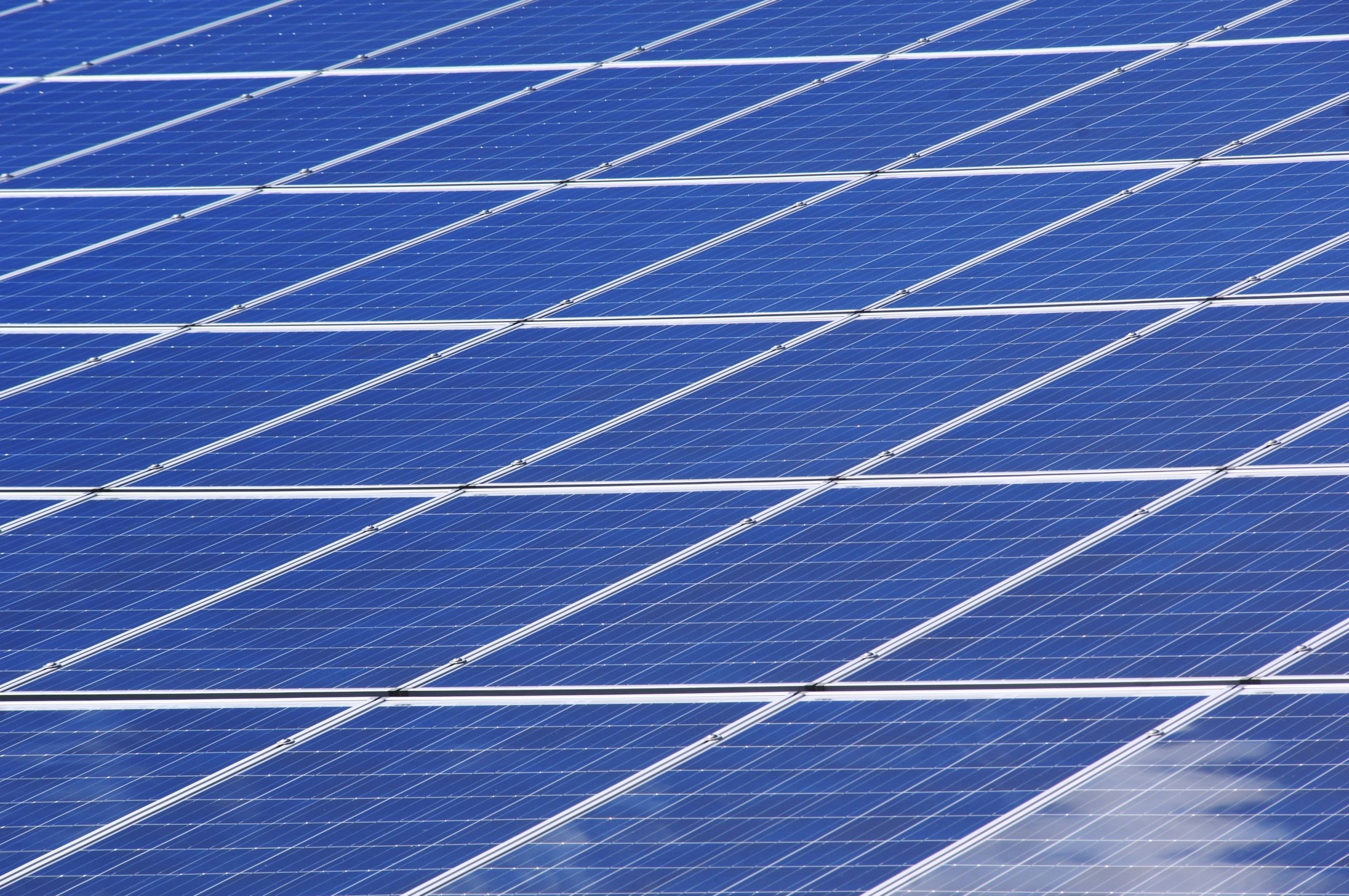 Goal
The initial scope of Transforming Solar: Supply Chains will focus specifically on the Solar PV Manufacturing value chain, including raw materials, polysilicon, ingots, wafers, cells and modules, and associated equipment (eg. Glass, frames, EVA). The initiative will support member and non-member countries in developing resilient supply chain capacity and fostering linkages among global trading partners.
Overview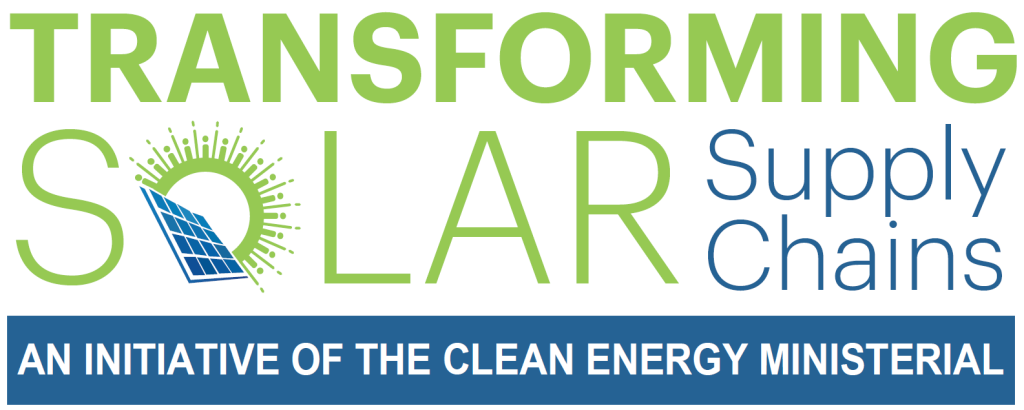 According to IRENA's World Energy Transitions Outlook, 10 TW of renewable power must be put in place by 2030 worldwide to stay on a 1.5-degree path. To meet that goal, annual capacity additions need to increase threefold. Solar PV has a key role to play. Over 848 GW of Solar PV was in operation by the end of 2021, and over 50% of renewable power generation capacity additions in 2021 were solar PV (133 GW of 260GW). While the efficiency of technologies will surely continue to improve, more manufacturing capacity will be needed to decarbonise the power system and reduce the ecological footprint of supply chains.
Transforming Solar: Supply Chains, is a global initiative to promote the development of Solar Manufacturing worldwide. To meet climate and energy access targets, Solar Manufacturing must increase from ~250 GW today to 950-1250 GW by 2030.
Solar is already the cheapest form of electricity in many countries, and supply chains must become more resilient to ensure all countries have access to this clean and affordable source of power. Supply chains must also move toward low-carbon, high performance and low-cost production to maximize the climate benefits and ensure equitable access for all.
Activities
The initiative is aimed support countries and regions in developing policy and regulation that support local and regional manufacturing ecosystems.
The initiative will aim to boost overall supply chain capacity and resilience by supporting large-scale manufacturing set-up in different regions of the world.
---
---
---
Resources
Launch of the Transforming Solar Supply Chains initiative