Investment And Finance Initiative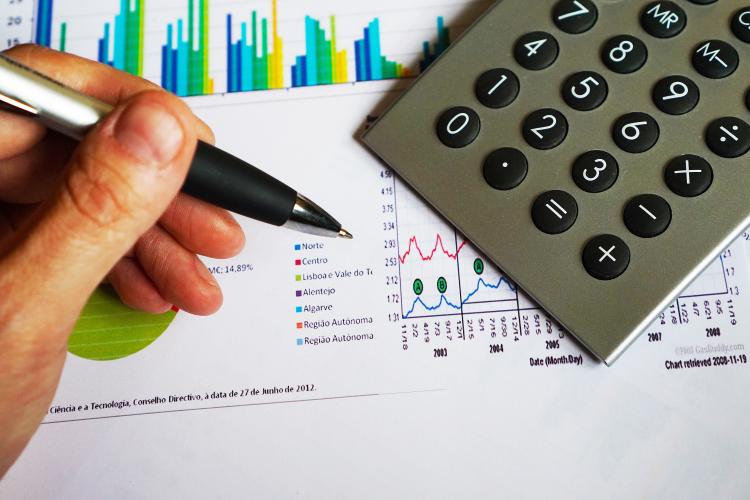 Goal
Support CEM countries in developing policies and enabling frameworks to mobilize investment and finance through:
Peer Exchange and Outreach,
Knowledge Development and Dissemination, and
Technical Cooperation and Capacity Building.
Overview

The CEM Investment and Finance initiative (CEM-IF) aims to support energy ministries of CEM countries in developing policies and enabling frameworks conducive to mobilizing investment and financing, particularly from private sources, for deployment of clean energy at scale. It seeks to address issues across the value chain, with a focus on "upstream" policies and regulations that influence the attractiveness of clean energy investments as well as the supply of finance to realize them, plus "downstream" business and financing models, risk mitigation and transactional tools that can facilitate development and financing of investable projects. It aims to create a unique partnership model, bringing together diverse capabilities and insights of governments, technical partners, public and commercial financial institutions, investors and industry.
---
Activities
PEER EXCHANGE AND OUTREACH
Goal
This activity will focus on:
Creating a forum for peer-to-peer exchange of lessons learned and best practice across the clean energy investment and finance value chain;
Enhancing engagement with investors and the private sector and empowering policymakers to achieve clean energy goals in an integrated manner through interaction with other government entities – e.g. finance ministries, public financial institutions and state-owned enterprises;
Responding to demand from other CEM initiatives and campaigns, providing cross-cutting support to investment and financing issues.
Additional information
COP24: Side Event on Accelerating the Clean Energy Transition and Mobilizing Investment to implement Paris Agreement Goals
2019: Workshop on Energy Efficiency Finance, Hosted by EC
KNOWLEDGE DEVELOPMENT AND DISSEMINATION
Goal
This activity will focus on:
Conducting robust analysis and monitoring that advance understanding of investment and financing trends in clean energy and provide a benchmark for policy development;
Building and/or disseminating state-of-the-art analytical tools and resources that support policy design, and investment facilitation within and across countries;
Synthesizing international experiences and best practice for creating the enabling conditions to support investment and innovative solutions to stimulate financing.
Additional information
2019: Webinar for IEA's World Energy Investment
2018: Joint Communique on Clean Energy Investment and Finance
2018: Clean Energy Project Preparation Facilities: Mapping the Global Landscape
TECHNICAL COOPERATION AND CAPACITY BUILDING
Goal
This activity will focus on:
Responding to requests from CEM member countries on specific investment-related cooperation. Acting as an agent for country-level engagement, including by "connecting the dots" and brokering support provided by a range of partners for policy design, technical assistance and capacity building.
---
Community
---
---
Coordinator
International Energy Agency (IEA)
---
---
Join us