Regional and Global Energy Interconnection (RGEI) Initiative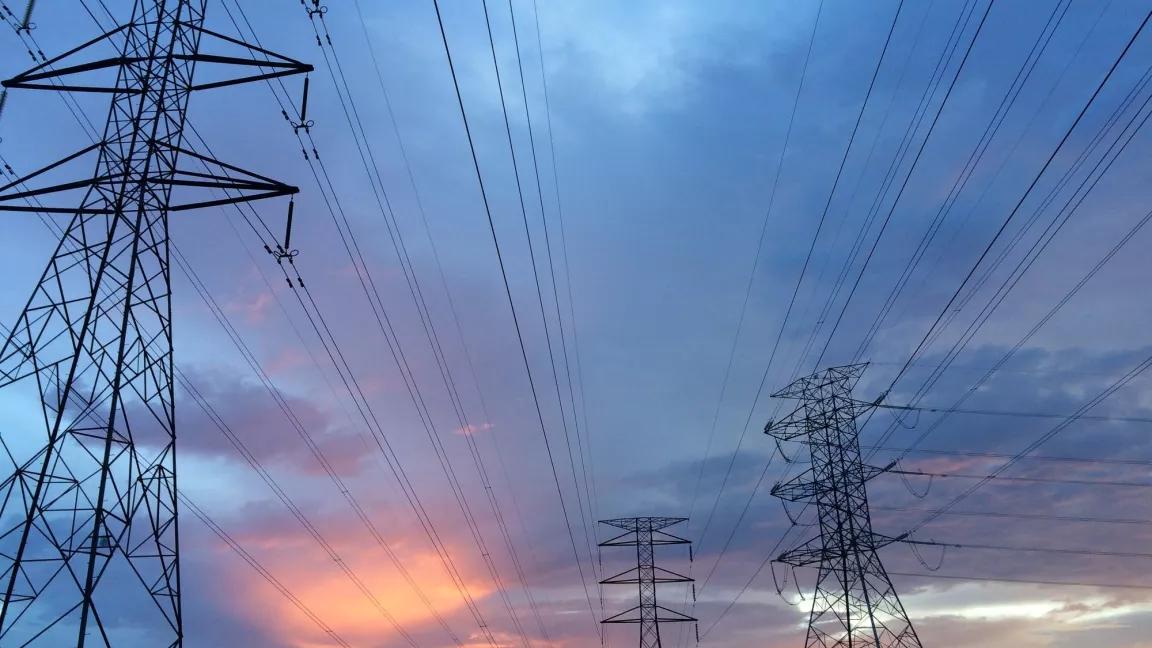 Goal
The Regional and Global Energy Interconnection (RGEI) Initiative facilitates the transition of energy systems to electricity-centred and interconnected modern energy systems. The RGEI initiative was launched at the 9th Clean Energy Ministerial in Copenhagen/Malmö in May 2018. The RGEI aims to:
Discuss enabling policy and regulatory frameworks for regional and global energy system integration.
Build consensus on facilitating the energy transition through an increased share of renewable energy in energy
consumption and increased grid interconnection
Encourage CEM member countries to engage in the RGEI process and seize opportunities for cooperation.
Overview

RGEI Members: China, Chile, Finland, Korea, South Africa, United Arab Emirates.
RGEI Coordinator: Global Energy Interconnection Development and Cooperation Organisation (GEIDCO)
RGEI Contact: Zheng Zhu, zheng-zhu@geidco.org Yanqiu Bi, yanqiu-bi@geidco.org
Strategic Priorities for RGEI in 2023
RGEI will aim to establish itself as the primary global forum for regional power pools and regional energy market integration projects.
Champion clean energy trade and enable decision makers to integrate large shares of renewable energy into the power system.
Expand the pool of membership, partnership and support for RGEI among nations and organisations.
Manifest RGEI as an active platform for the exchange of best practices between various regional efforts to establish multinational power pools and promote cross-border trade in clean energy.
Provide toolkits and resources to RGEI members to support international institutional development and policy reform for cross-border clean energy trade.
Address key concerns related to cross-border electricity and clean energy trade, including cyber security, regional dependency and energy security, and technology dependency.
---
---