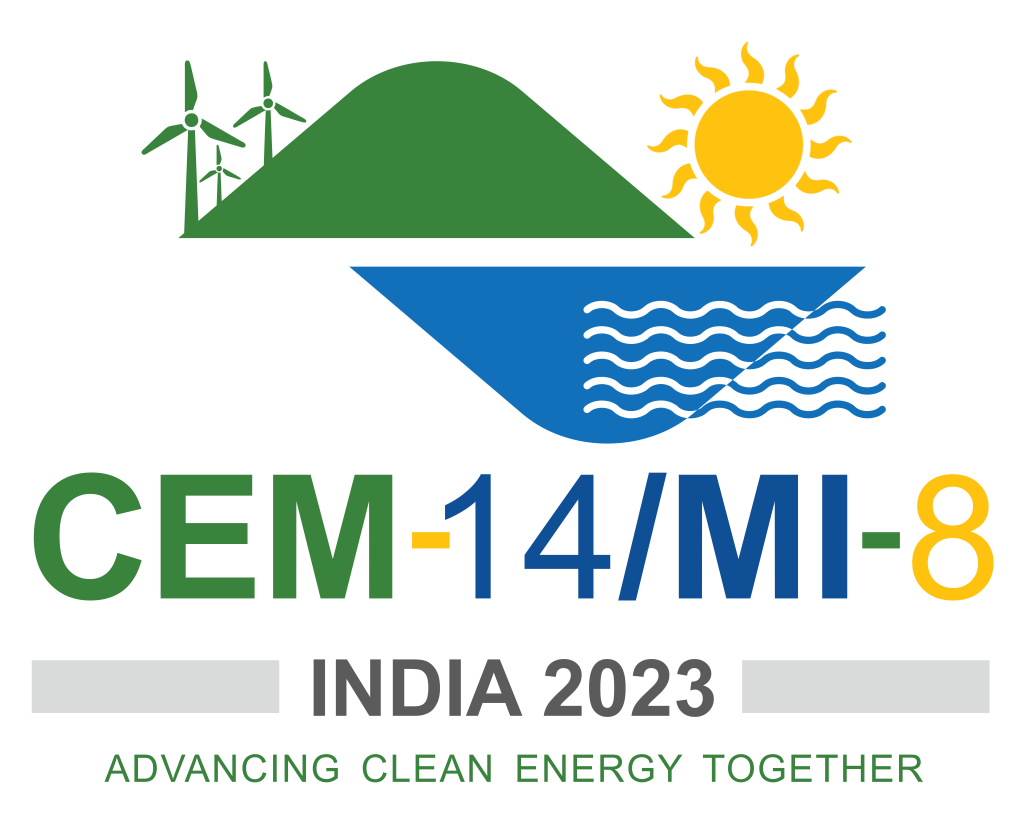 19th – 22nd July 2023.
Goa, India
The 14th Clean Energy Ministerial is coming up!
Join the world's energy community in Goa, India, from the 19th to the 22nd July. Moving all together to achieve one ultimate goal: accelerating the clean energy transition.
The 14th Clean Energy Ministerial and the 8th Mission Innovation meeting will take place jointly with the G20 Energy Transition Ministerial Meeting. The CEM14 will reunite government representatives, international organizations, clean energy financiers, industry leaders, non-governmental organizations, young professionals and tech innovators. This year's host is the Indian Government, who will kindly welcome us in the gorgeous state of Goa.
The four-day program includes high-level dialogues, global initiative launches, award announcements, Minister-CEO roundtables, a technology display, a cultural showcase and much more. The wide array of side-events cuts across multiple sectors of the clean energy transition, including the six main CEM focus areas: Clean Power, Clean Transport, Clean Industry, Clean Buildings, Clean Solutions and Empowering Society.
We have developed a social media toolkit to help you share the experience on social media platforms. The event hashtags are: #CEMinGoa​ #CEM14MI8 #CEM14 #CleanEnergy​. We will be posting news and highlights on our social media pages. Make sure to follow us on LinkedIn and Twitter.
Don't miss out this great opportunity to meet and learn from the people who are driving the clean energy transition! See you in Goa!
The detailed programme will be uploaded shortly.
For further information, visit the CEM14-MI8 website: