11th Clean Energy Ministerial (CEM11)
22 September 2020
Virtual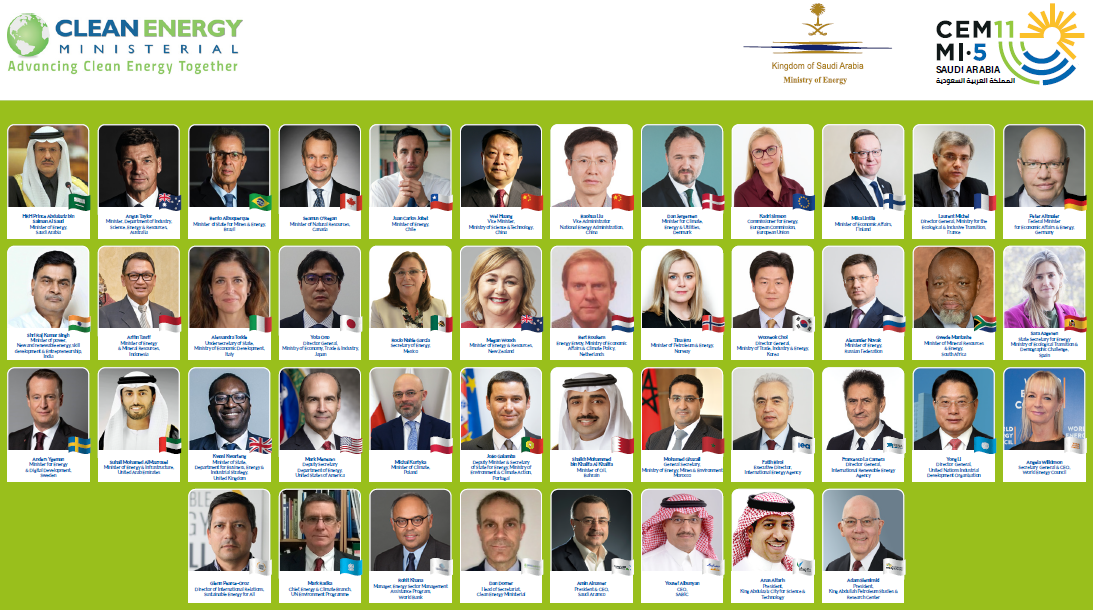 The 11  Clean Energy Ministerial (CEM11), hosted by the Kingdom of Saudi Arabia, convened at a critical moment to consider the role of clean energy in supporting a rapid, sustainable recovery, and the role of the CEM community in shaping the next clean energy decade.
The theme of CEM11 was "Supporting the Recovery, Shaping the Future". It's unofficial mantra was "bring actions not words". The guiding principles for CEM11 were to have positive and inclusive event that strengthened and showcased our community.
Co-located with the G20 Energy Ministerial for the first time, the CEM11 programme included 16 high-level pre-events and culminated with its Ministerial Plenary. CEM11 was all-virtual, all-livecast, and open to all viewers for the first time, as well as all being translated and re-broadcast for a Chinese audience for the first time. Such "firsts" provided a platform for all to demonstrate clean energy leadership to a global audience.
CEM11 hosted more ministers and clean energy leaders than ever before. Our global clean energy community continues to both grow and grow stronger.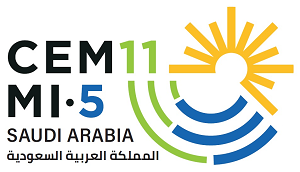 ---