9th Clean Energy Ministerial (CEM9)
From 23 May to 24 May 2018
Copenhagen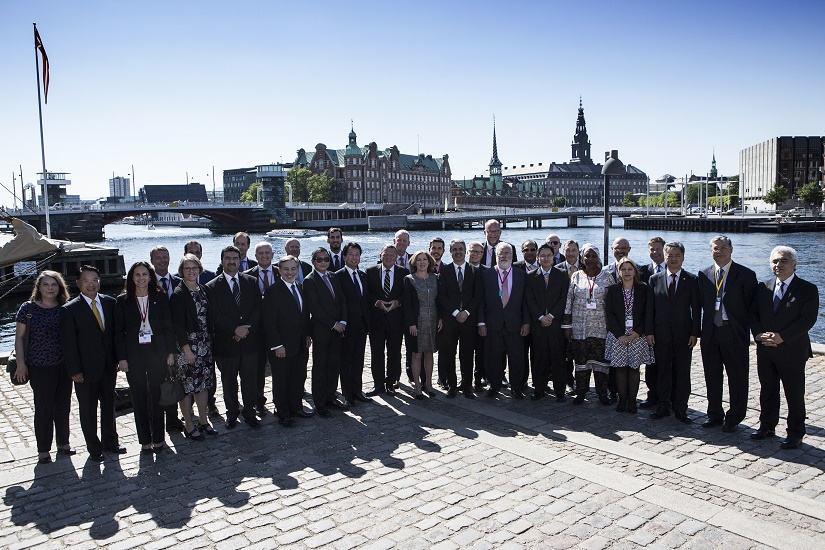 The 9th Clean Energy Ministerial (CEM9) and the 3rd Mission Innovation Ministerial (MI-3) were co-hosted by the European Commission together with Denmark, Sweden, Norway, Finland and the Nordic Council of Ministers and took place in the cities of Copenhagen and Malmö respectively, on May 22–24, 2018.
The overall theme for the event was Energy Integration and Transition: towards a competitive and innovative low carbon economy.
During the event, The CEM expanded its ambitions further, with members launching eight new areas of work, in a clear signal of the diversity and vitality of the CEM, as well as the confidence its members have in its effectiveness as a forum for international action.
These areas of work will be carried out in partnership with the private sector, international organizations, and other stakeholders. They span the clean energy spectrum, ranging in scope from increasing global clean energy investment and finance, using long-term energy scenarios to inform policy-making, increasing gender diversity in the energy sector, and enhancing deployment of carbon capture, utilization and storage solutions.
They also include enhancing the overall flexibility of modern power systems, accelerating the cost-efficient deployment of distributed generation solutions, exploring the role of civil nuclear power in integrated energy systems, and furthering regional integration of power systems to enhance efficiencies, decarbonisation and resilience. (See further details on new areas of work in the background information provided below.)
As well, three campaigns whose work focused on the corporate sourcing of renewable energy, enhancing supply-side power system flexibility, and deploying high-efficiency, high-quality, and affordable lighting products successfully concluded at CEM9.
As the world of energy is rapidly changing, the CEM continues to reflect and support those changes, with these new areas of work further driving action and impact in the global transition to a low-carbon economy.
---