Updates on Global Clean Energy Action Forum
August 17, 2022
We're just over one month away from the most important international clean energy meeting of the year, the Global Clean Energy Action Forum (GCEAF). The Forum will be critical in shaping the clean energy agenda at COP27 and moving us towards our ultimate goal: achieving net-zero. GCEAF is the home of the 13th Clean Energy Ministerial (CEM) and the 7th Mission Innovation (MI) ministerial, and is hosted by the US Department of Energy.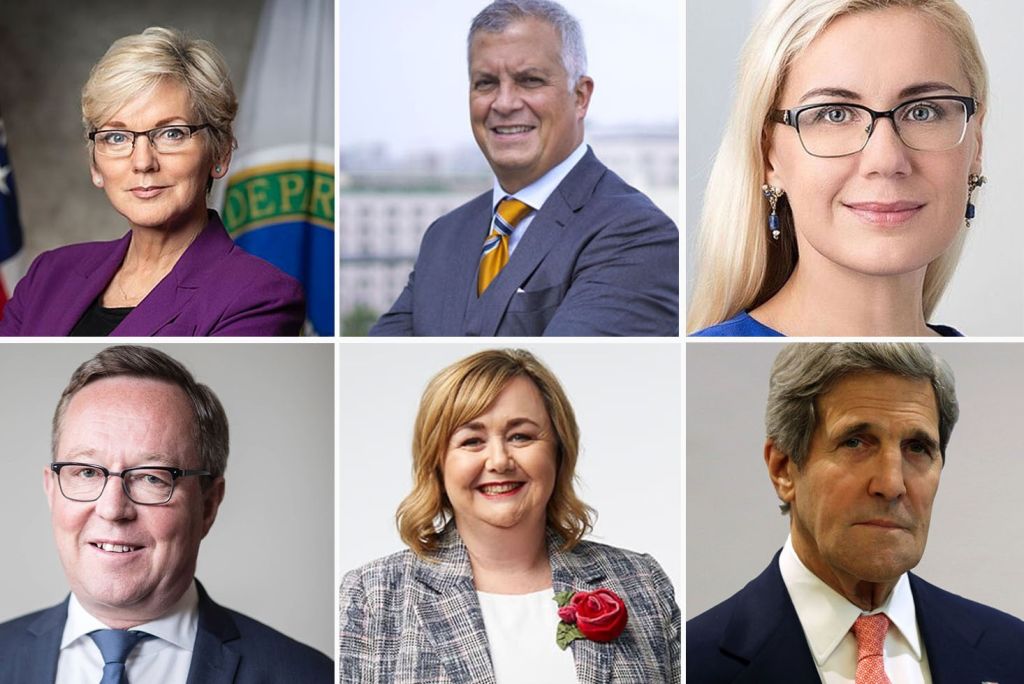 GCEAF will take place in Pittsburgh, United States, from 21-23 September. Registration is free so be sure to sign up today to reserve your spot. We've already got a who's who of leaders from around the world representing government, business, civil society, innovation and youth. So far, confirmed attendees include more than a dozen ministers, including US Secretary of Energy Jennifer Granholm, and high-level representatives like John Kerry, the US Special Presidential Envoy for Climate, as well as industry leaders like Fatih Birol, Executive Director of the International Energy Agency (IEA), Angela Wilkinson, Secretary General of the World Energy Council, and Francesco La Camera, Director-General of the International Renewable Energy Agency (IRENA).

This is your opportunity to meet with and learn from the people driving the clean energy transition — all in one place.
The GCEAF program will offer an exciting line-up of working sessions, panels, consensus-building meetings and more, with over 100 side events already scheduled that will cover a wide range of key topics, including the six main CEM focus areas: Clean Power, Clean Transport, Clean Industry, Clean Buildings, Clean Solutions and Empowering Society.

For those of you with an online presence, we have also developed a social media toolkit that allows you to easily share more about GCEAF and CEM with your personal and professional networks. Be sure to use the event hashtags: #GCEAF #CEM13MI7 #Pittsburgh #CleanEnergy when posting, and also follow the CEM Secretariat on Twitter, LinkedIn and YouTube for real-time updates.
If you want to learn more about the CEM and how we're driving action toward net-zero by 2050, be sure to read an overview of what we do, and sign up for our newsletter. An action-packed event awaits in Pittsburgh – we look forward to seeing you there